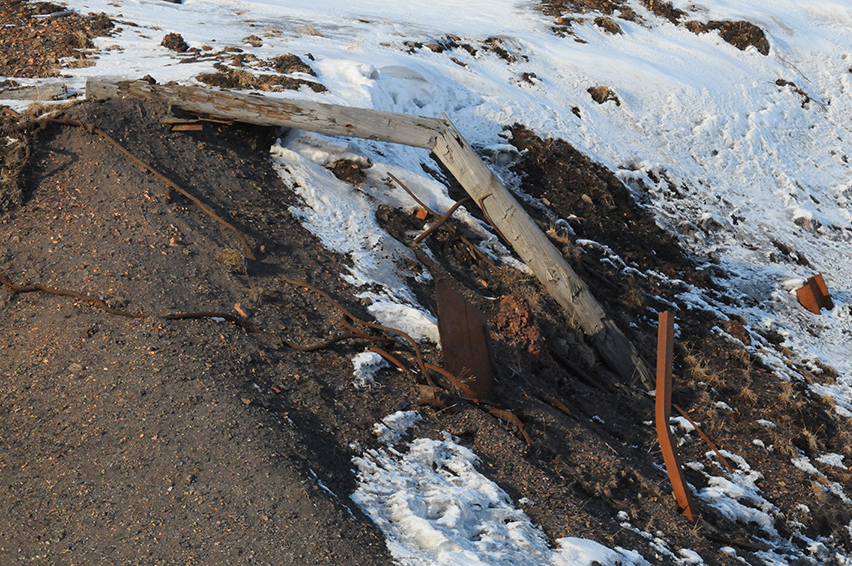 Die Müdigkeit kommt
Artistic research on Svalbard (Spitsbergen), 2018

While sailing around Spitsbergen I look at the northern landscape in its current climatic form. I question what is seen by scientists who investigate the transience of the polar region. 
I archive photos, films, personal finds, studies of ecological experiments and archaeological knowledge on Arctic exploitation. This research leads to site-specific work and concepts for collaborative projects.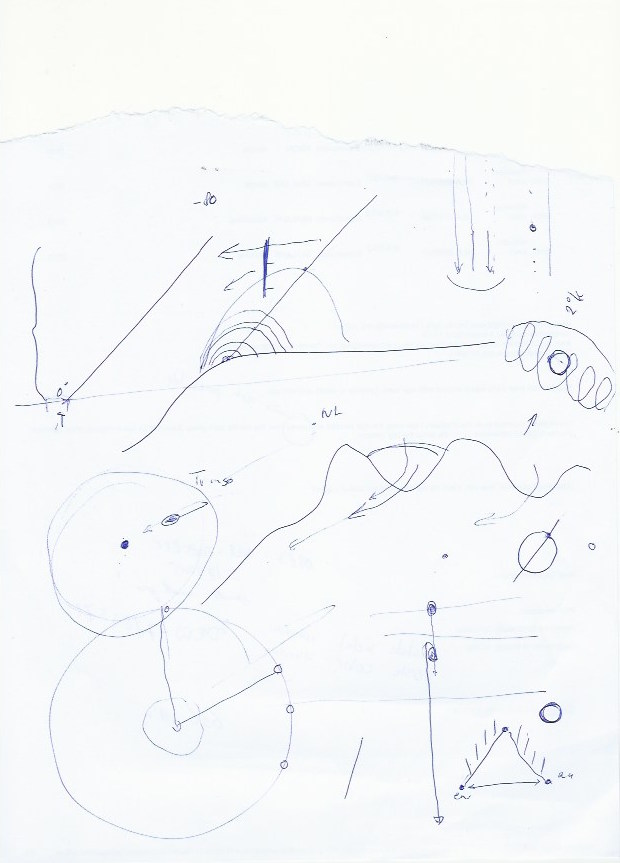 Movement of ice landscapes, sketches by prof. M.J.J.E. (Maarten) Loonen, ecologist at the Arctic Center*
*The Arctic Center (University of Groningen, NED) provides insight into complex research data that predict possible scenarios on climate change.