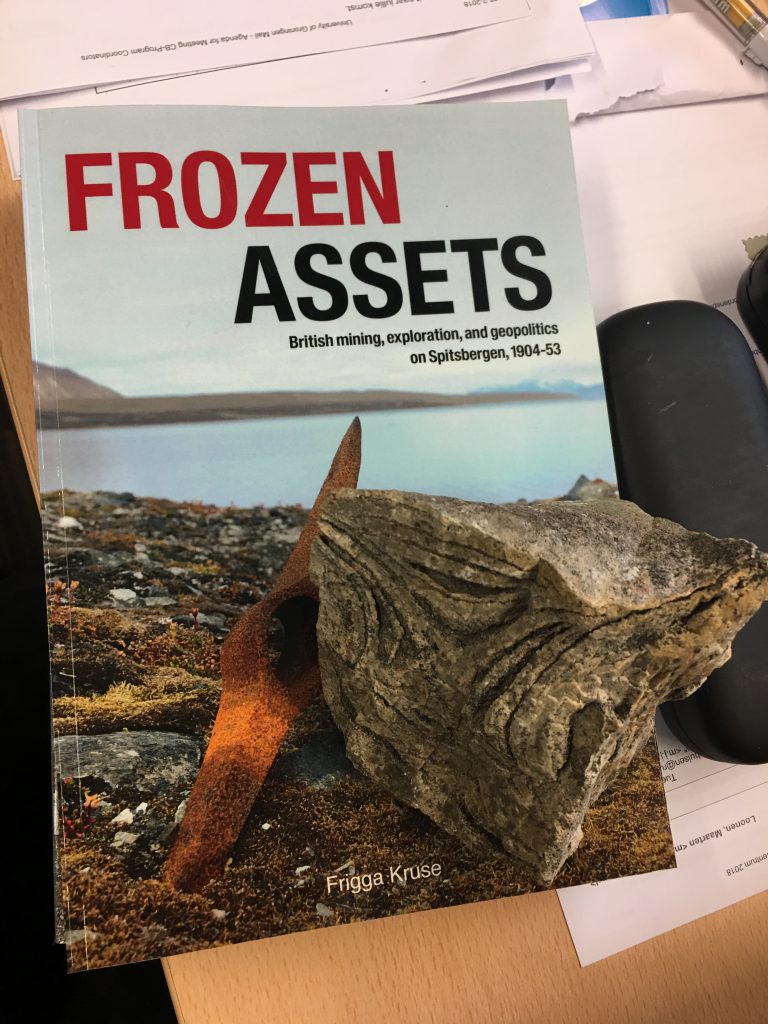 Arctic Centre, University Groningen*
Die müdigkeit kommt

Artistic research on Spitsbergen, 2018
On board of sailing vessel Noorderlicht I sail around the islands of Spitsbergen. I use time for an artistic research that focuses on the finiteness of this landscape in its current climatic form; based on personal finds, archaeological studies and technology that measures transience*.
The research focuses on the use of raw materials with regard to changes in the landscape. The very first loads were transported by sailing ships. I look for signs in approaching land and for information from existing archives. 
Die müdigkeit kommt refers to the last words of my father who died of the consequences being a steelworker in coal mine industry of Germany. To me it directs to the earths fragile systems in relation to personal vulnerability.
*The Arctic Center (University of Groningen, NED) shares research material giving insight into the complexity of measurement data that claim a future perspective.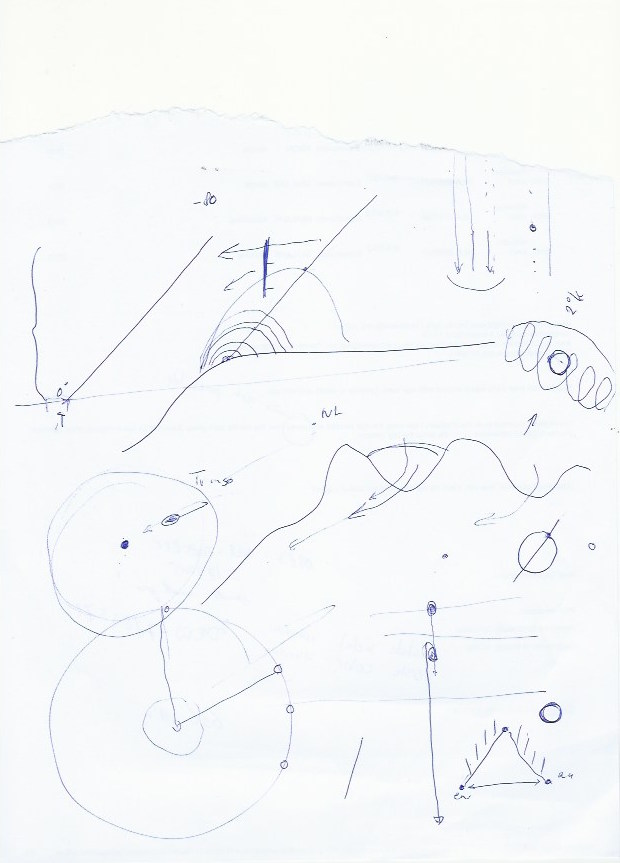 Movement of ice landscapes, sketches by Maarten Loonen