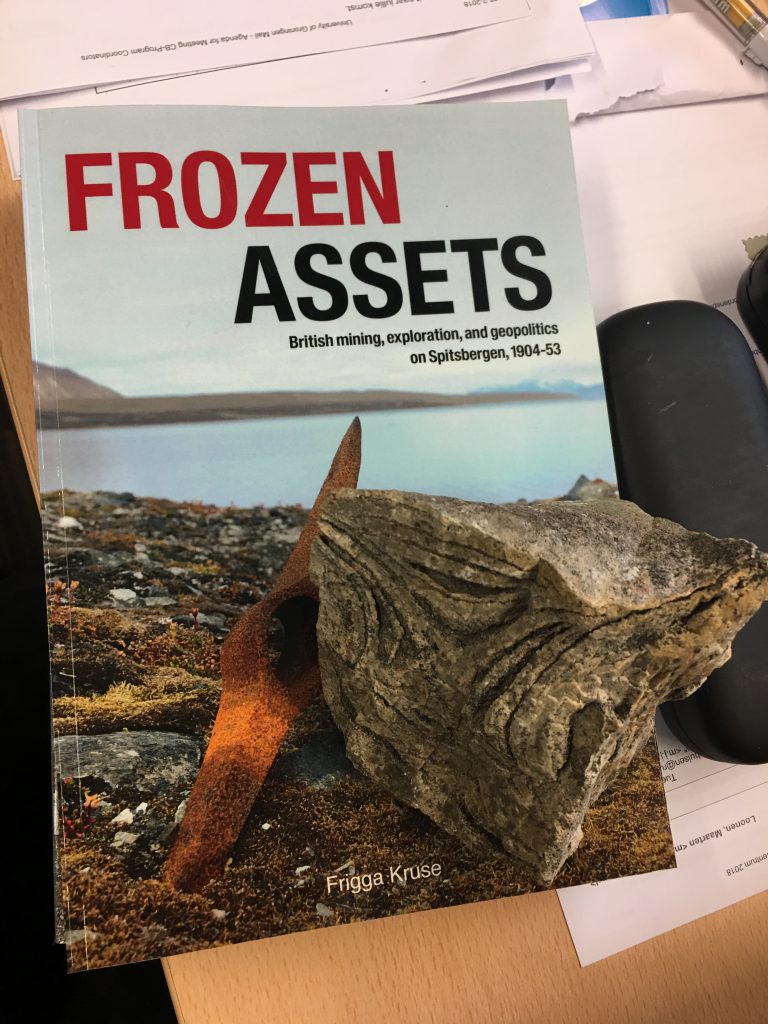 Artistic research for a project on Spitsbergen. Working title: Die müdigkeit kommt. During 2,5 months, from April 2018,  I will board sailing vessel Noorderlicht. Alongside my tasks as 2nd steersman i want to reflect to the transitory landscapes of the Arctic Circle.  The title brings a personal context of earlier work on the mining industry in Germany.
It was the Dutch man Willem Barentz who discovered Spitsbergen by trying to find a Northen sea passage to Russia and India. Whaling fishing and exploitation of one of Spitsbergen's natural resources, coal, was done by the English and the Dutch. Because of the danger for mine workers it was sold to Russia.  These days Norway 'own' the northern islands, while their is a remaining right for other nationalities to further investigate, protect or exploit this area.
I want to capture, measure and show techniques that follow these changing landscapes. Visualise the relation with former and current exploitation of resources related to seafaring. Make gestures in the landscape. Every 7-12 days in reach of web-acces in Longyearben.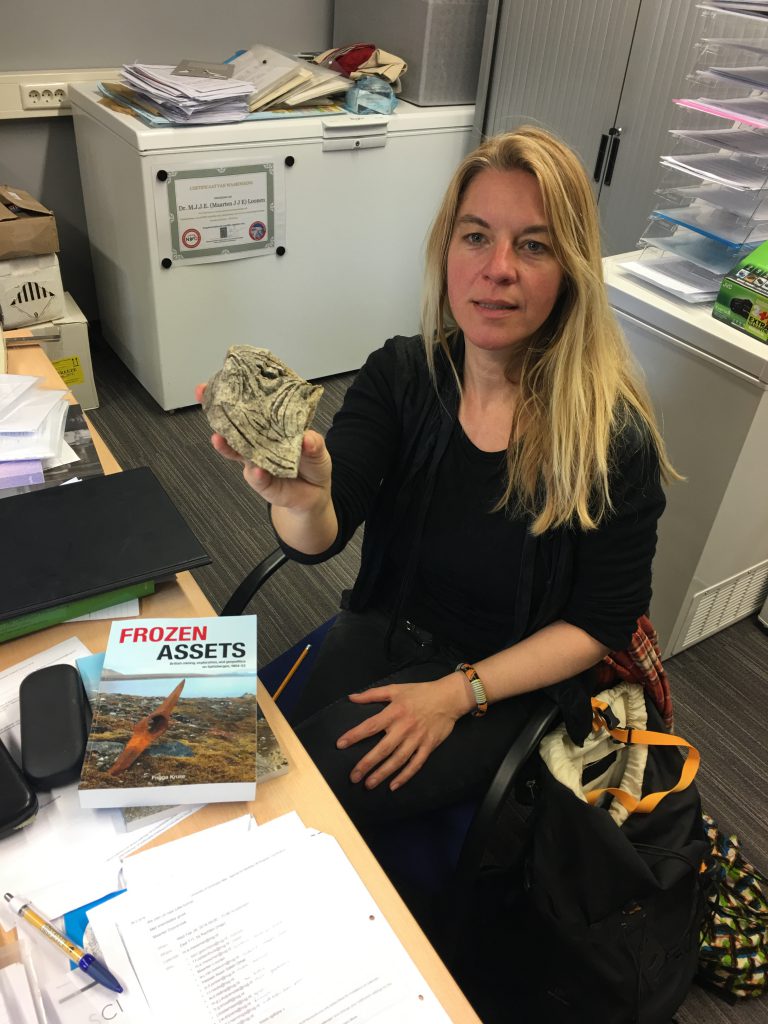 Fossil with vegetation structure, found on Spitsbergen